Program Planning & Evaluation Services for Local Government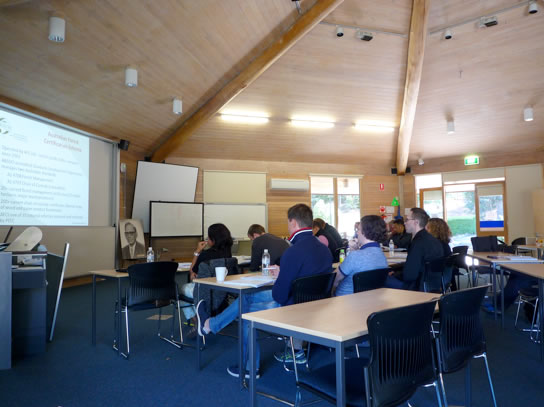 Better outcomes for public dollars. Properly designed funding guidelines and grant application forms that target priorities.
Do you lack evidence to describe your program's achievements?
TJB Solutions partners with local government and authorities to design and create funding guidelines and grant application forms that help you collect better data to inform how well your program is achieving its goals.
Local Government needs to capture reliable and specific data from their funding partners. But when performance measures aren't clearly defined, grant recipients can't deliver the data council needs and this makes it difficult for grant administrators to effectively measure their program's impact.
We can also work with you to improve your own grant submissions.
Our process considers and plans for evaluation and data collection from the beginning of a project, rather than at the end.
We also help you document your data and insights into a usable report for program funders and for showcasing your program's achievements to your stakeholders.
Quantify achievements and impact
With targeted, well-designed funding guidelines and application forms, local government can reliably capture the data they need to measure and report the impact of programs and their public value. Community organisations are clear about council's objectives and can deliver better performance 'stories'. Better data, better outcomes.
What we bring to your team
Value for money
Knowledgeable insight of government context, processes and stakeholders
Experience evaluating local government funded projects
Professional and personal service
Practical, usable documentation and advice
Collaborative and tailored approach to suit your team
Contact Us