About Us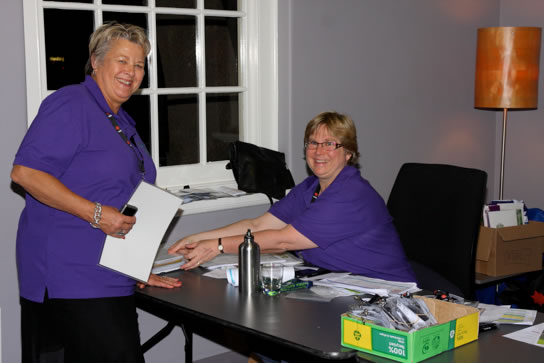 TJB Solutions helps government and community organisations design projects and programs to achieve maximum impact and value for public dollars. We utilise a "fit for strategy" evaluation technique to demonstrate short and long term outcomes and social impact.
Together, we enable clients to translate their vision into achievable outcomes.
Drawing on 20-years of experience, we provide quality consulting and expertise across key areas of program planning and impact evaluation, including:
Project Design
Evaluation Planning
Evaluation Analysis
Evaluation Reports and Recommendations
We work with clients across government and community (Not-for-Profit) sectors in Victoria. Clients include Women on Farms, Gottstein Memorial Trust, Vicsport, Doncare and government departments and agencies responsible for primary industries and natural resource management.
Our clients value the breadth of our knowledge and expertise, professional and personalised service and the practical, usable documentation and advice supplied with each project.
Like to know more? Get in touch – 0419 378 543.
About Tracey Jarvis-Ball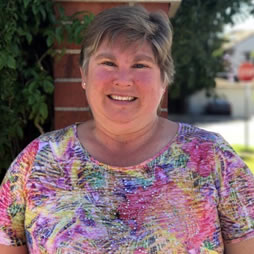 TJB Solutions is run by Tracey Jarvis-Ball, an experienced program designer and evaluator who has developed plans, measurement frameworks and undertaken evaluations that identify and embed organisational direction, drive decision making, deliver business improvement and demonstrate impact.
Tracey takes organisations along the pathway from strategy to implementation, to measurement and reflection.
Tracey's sound knowledge of the community organisations stems from her personal commitment as a volunteer.
Not-for-profit clients particularly value her ability to lead the initial discussions and planning with volunteers, boards and employees.
Call Tracey on 0419 378 543.