Helping Government and Community
TJB Solutions helps government and community organisations design and evaluate their programs to achieve greater impact and deliver more value for public dollars.
We work with clients across government and community (Not-for-Profit) sectors in Victoria. Clients include Women on Farms, Gottstein Memorial Trust, Vicsport, Doncare and government departments and agencies responsible for primary industries and natural resource management.
Together, we enable clients to translate their vision into real outcomes.
Our Services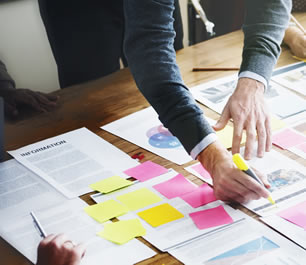 Local Councils
Are you looking for a better approach to planning and evaluating your programs and initiatives?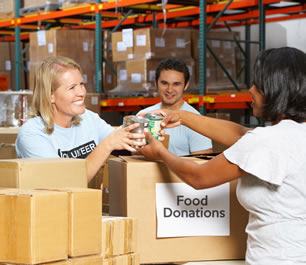 Community Organisations
Do you lack evidence to describe your program's achievements? We can help you demonstrate your project's value and impact.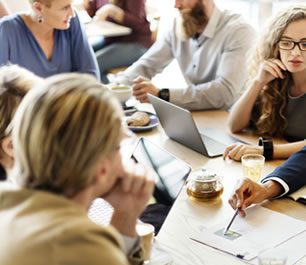 Government & Partners
Looking for a consulting partner? We work with leading evaluation consultants, particularly in the provision of report writing and analysis.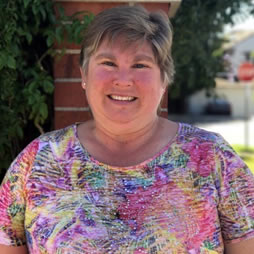 Tracey Jarvis-Ball
M.Mgmt, B.For.Sci (Hons)
TJB Solutions is run by Tracey Jarvis-Ball, a highly regarded professional with 20 years experience working within government.
She is a a strategic, experienced program designer and evaluator who has developed plans, measurement frameworks and undertaken evaluations that identify and embed organisational direction, drive decision making, deliver business improvement and demonstrate impact.
Tracey takes organisations along the pathway from strategy to implementation, to measurement and reflection.
READ MORE