Case Studies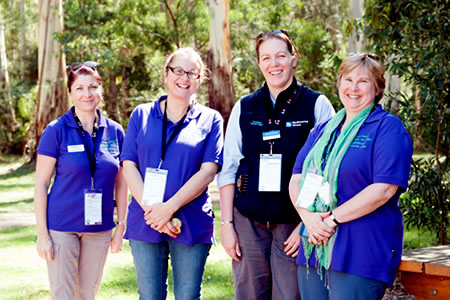 2016 SIMNA Nominated Evaluation
Vicsport was honoured to be a finalist in the 2016 Social Impact Measurement Network Australia (SIMNA) Awards in the category of 'Best Newcomer to Social Impact'. This would not have been possible if it was not for the efforts of our program evaluators Tracey Jarvis-Ball and Sandy Guest.
Tracey and Sandy were able to synthesise a significant amount of data into meaningful and easy to understand packages. Tracey was influential in ensuring that the project was delivered on time. Congratulations to Tracey on this work – this is a fantastic achievement and we were pleased to work with you on this evaluation.
Fiona Jones, Sports Consultant at VicSport (via LinkedIn)
Leadership Victoria Evaluation for Doncare
Tracey brought her fantastic leadership skills and enquiring mind to the program, which helped us reflect and think about how it all came together and what we'd like to see happen in the future. She listened to the players and came back with a completely objective perspective.
Barbara Zeller, Program Manager at Doncare